Compassionate professionals with collaborative solutions
Wilde and Company provides exceptional accounting, tax and business advisory services. We are known for our ability to take complex matters and translate them into understandable conversations.


Olson Law provides exceptional legal services with a focus on estate and succession planning, corporate commercial law and real estate. Our strength is in the quality of our conversations and our desire to help.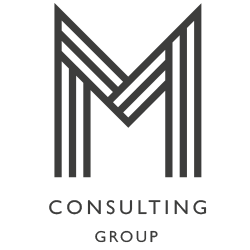 M Consulting specializes in strategy and planning, leadership and talent management, change management stakeholder engagement, negotiation and facilitation. Exceptional conversations equate to great relationships and business success.


dmuddle@mconsultinggroup.ca